THE QUALITY YOU NEED!
CNC MACHINE TOOLS SUPPLIERS
About Us
WORLD MACHINERY WORKS has 52 years of experience in manufacturing large and complex machine tools and employs 130 highly trained engineers and skilled workers.
Now WORLD MACHINERY WORKS manufactures a variety of conventional and CNC machine tools, including:
Tehnologies

HIGH SPINDLE SPEED

ACTIVE ROLL MEASURING

EDDY CURRRENT TECHNOLOGY - ROLL DEFECT CONTROL SYSTEM

REMOTE DIAGNOSTICS

TOOL / PART MEASURING SYSTEM

R&D DEPARTMENT - COMPLET DESIGN

R&D DEPARTMENT - FINITE ELEMENT ANALYSIS

R&D DEPARTMENT - MECHANICAL, INDUSTRIAL & TECHNICAL CALCULATION
Services
Aside from high quality products, WMW offers its customers tailored solutions according to their respective needs.
Final configuration – We propose a machine that reaches a maximum balance between the quality requirements and equipment performance.
We provide a time study that will optimize the machining processes.
We give advice on the tools depending on the desired finish quality.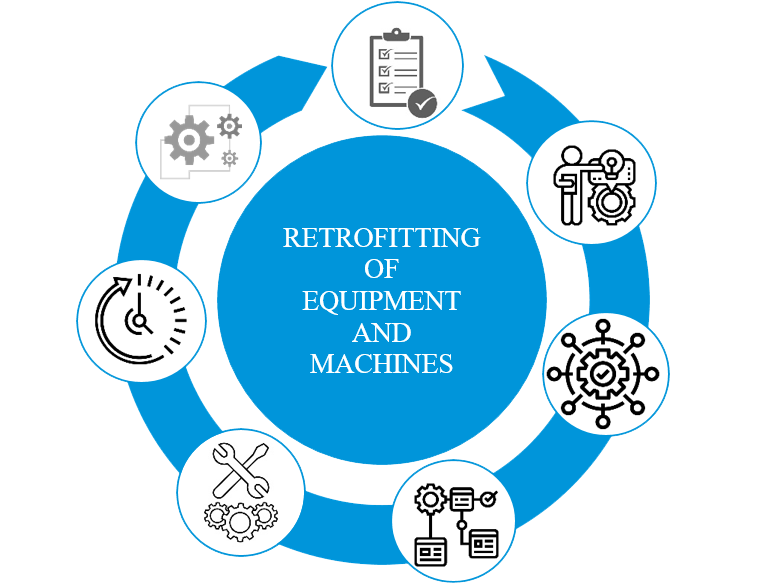 Definition of the customer's needs – based on the productivity needs.
Solution conceptualization – we determine the processes to be implemented.
We define the processes to be carried out.
Operation sequence – We determine the operation sequence to maximise quality.



TEAM
"The strength of the team is each individual member. The strength of each member is the team." – Phil Jackson